Do you collect art? You'll absolutely fall in love with the original art collections on the Displate marketplace! Take a look — we have something just for YOU!
As human beings, we all desire to lead impactful, meaningful, and fulfilling lives...
One that makes us feel good, happy, proud, and excited to be alive.
Above all — we want to live a passionate life!
Right?
Thankfully, the inspiration you need to live a passionate life is everywhere you look...
Your friends, family, pets, and the people you spend your time with...
Here's a cool preview of 10 awesome original art collections that represent people's most popular passions — possibly even yours, too!
Check them out below!
1. Modern Animals by Tomasz Dąbek


2. Anime Icons by Retina Creative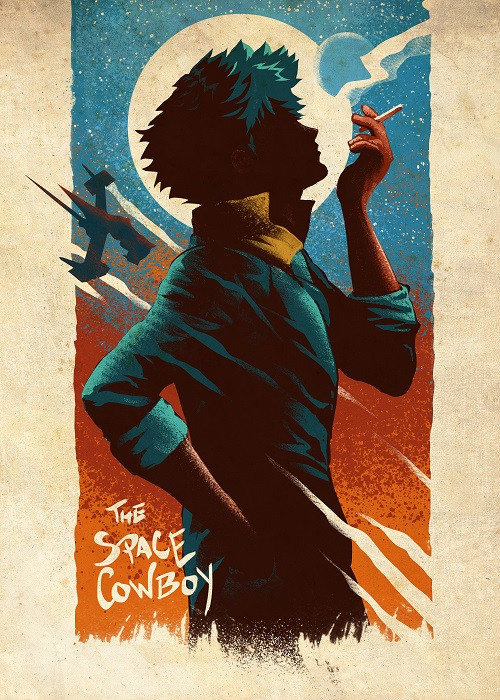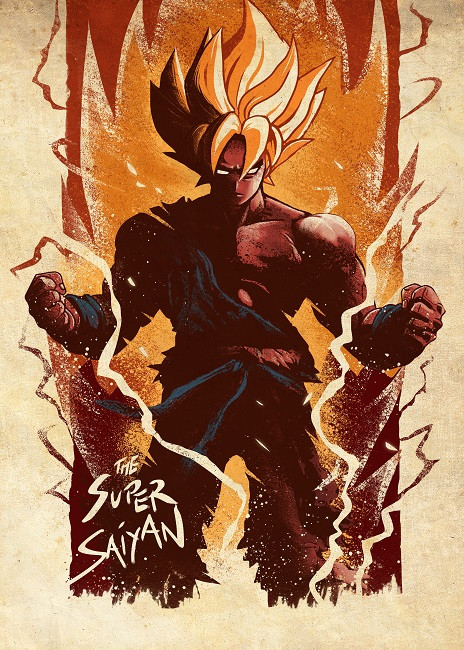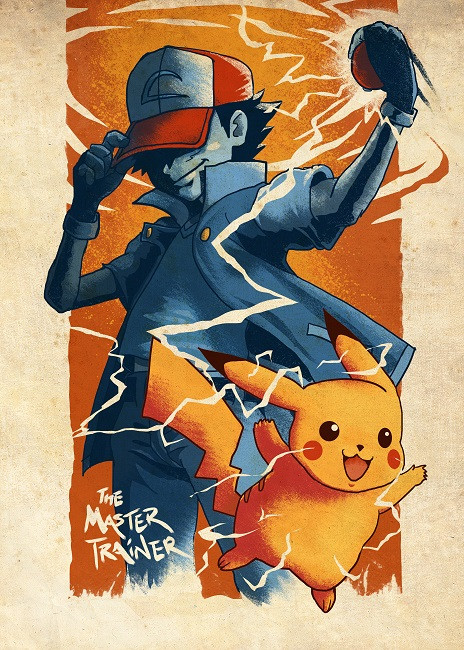 3. Car Legends by Eden Design


4. Marvel Dark Edition by Marvel


5. Art Styles by Cyberpunk 2077


6. Minimal Movie Posters by Chungkong Art


7. Football by Gundersons Design


















8. Traveltastic by Studio 324


















9. Galaxy by Siegfried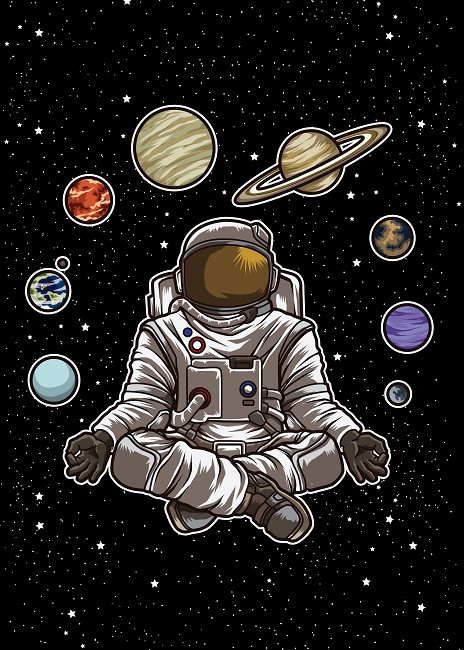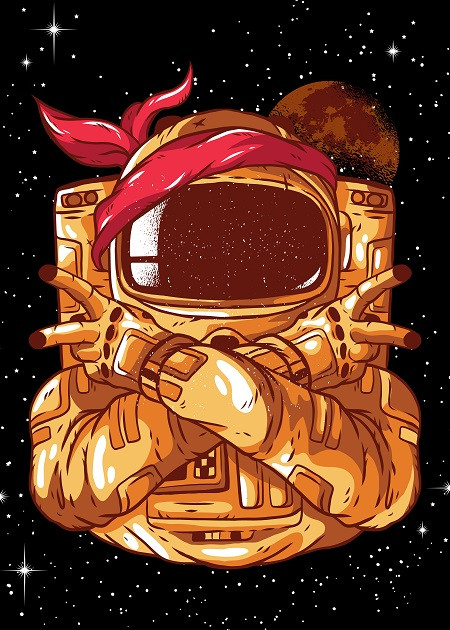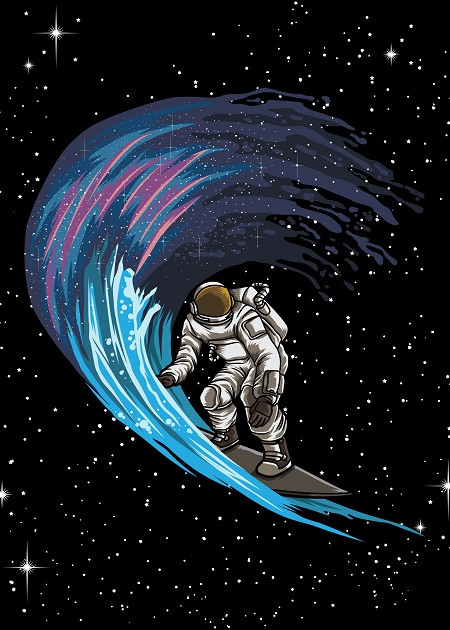 10. Wrestling Legends by Mr Jackpots