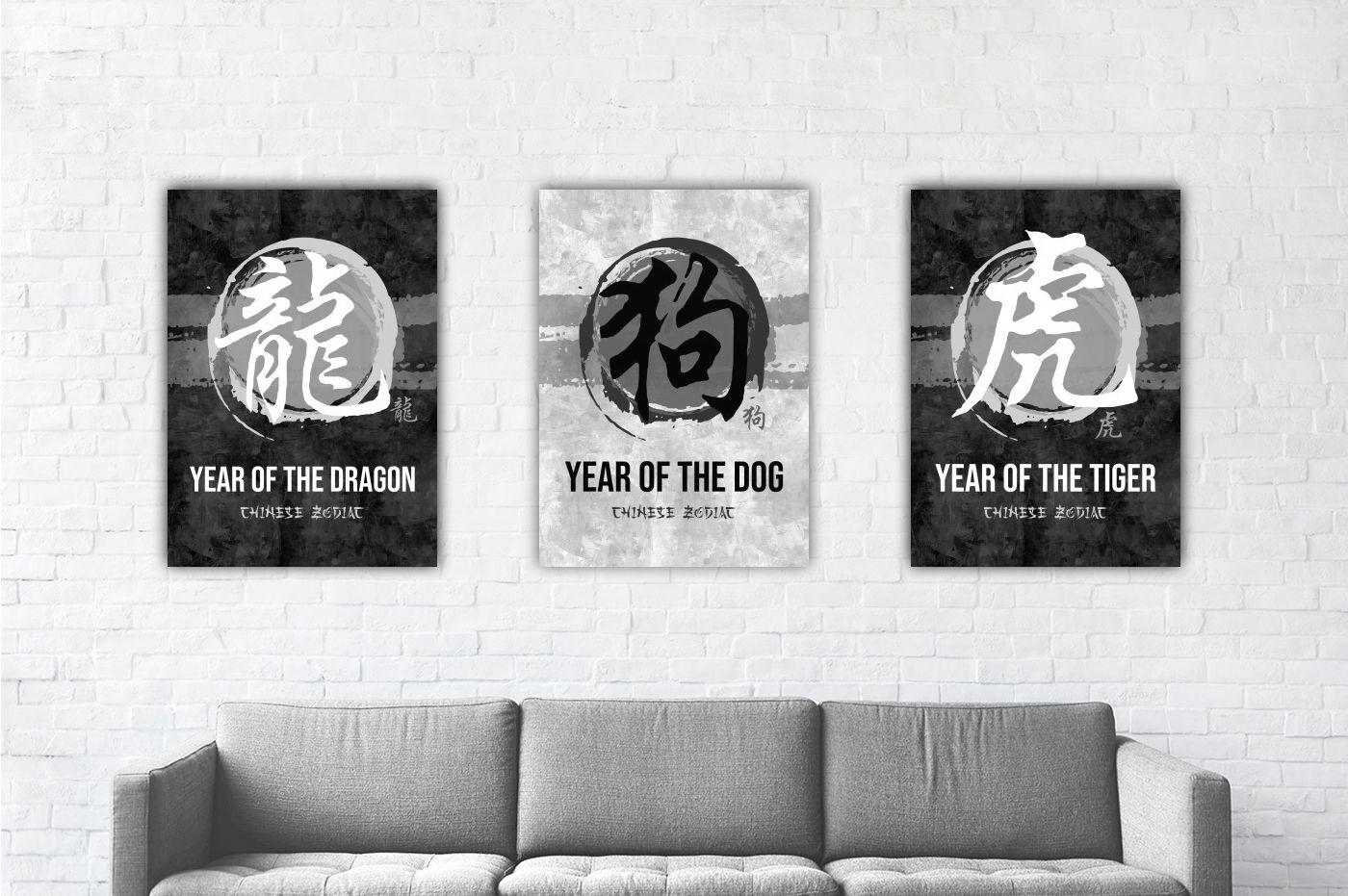 BGW Beegeedoubleyou
The Chinese zodiac, or shengxiao (/shnng-sshyao/ 'born resembling'), is a repeating cycle of 12 years, with each year being represented by an animal.
12 Chinese horoscope animals are: Rat, Ox, Tiger, Rabbit, Dragon, Snake, Horse, Goat, Monkey, Rooster, Dog, Pig.
Chinese zodiac animals have lucky meanings. Chinese people associate each animal with certain characteristics. It's believed that people born in a given year have the personality of that year's animal.

---
Available in 3 sizes: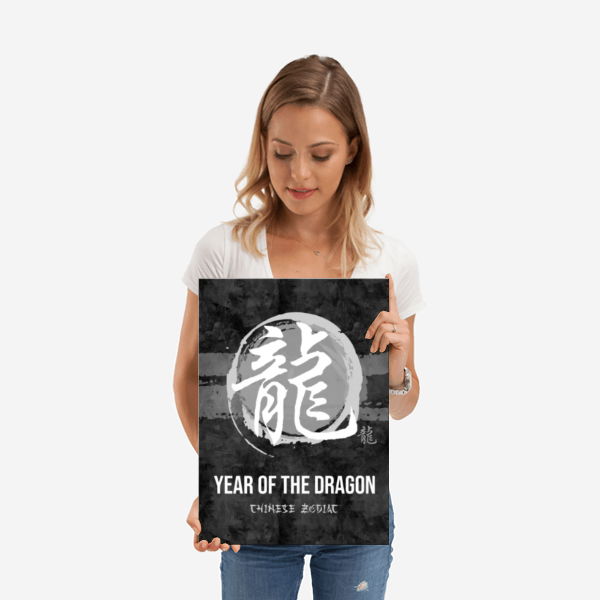 M 45cm x 32cm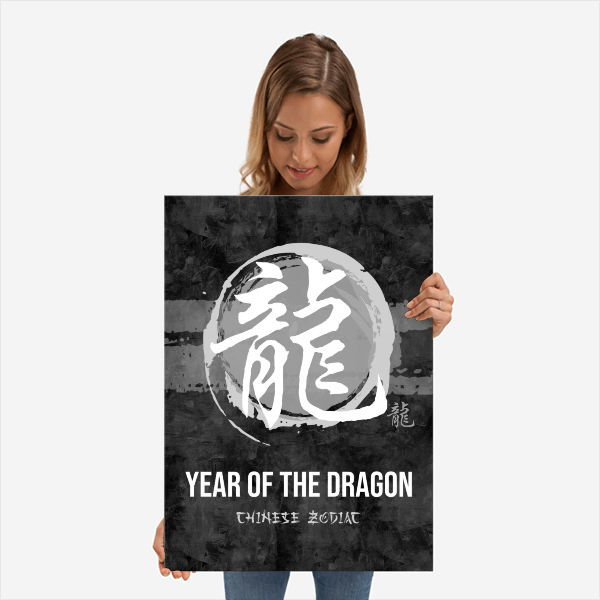 L 67.5cm x 48cm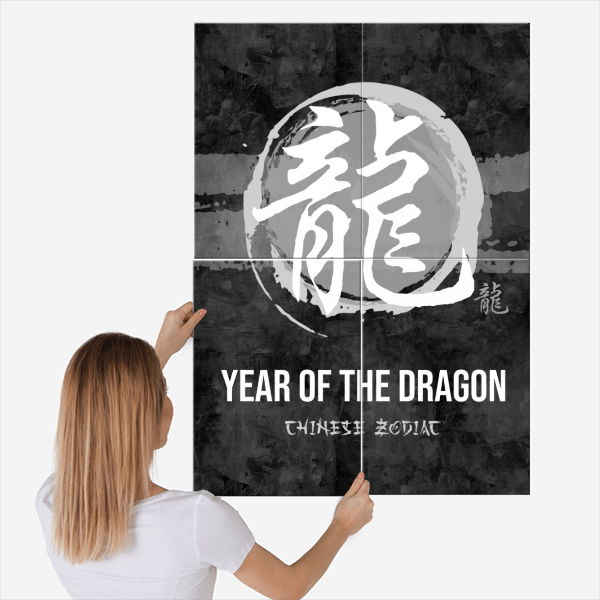 XL 90cm x 64cm
---